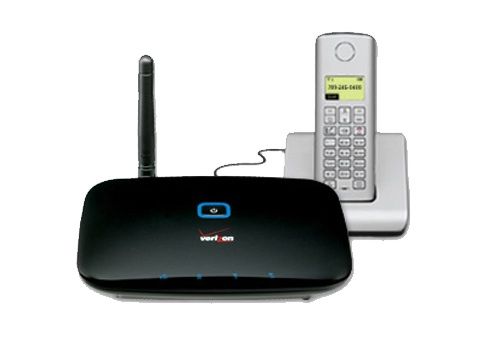 $19.99 a Month / Unlimited Calling in the USA!
Our Home Phone Service allows you to keep your same number and your same phones!! For a limited time, you get your equipment FREE! Unlimited calling anywhere in the US with all of the following calling features FREE:
Voice Mail

3-Way Calling

Call Waiting

Call Forwarding

Caller ID
WE WILL MATCH ANY COMPETITOR'S PRICE ON SAME PRODUCT!!
Our customer service is rated #1 by our customers! Please download our mobile app in the Android or Apple store to help you connect directly with your Wireless Specialist. We understand the importance of communication in this progressive technology world. Thats why we take extra measure to get to know our customers better and have a face to face interactions! We will assist you in finding the very best solutions for you!
Bring in all of your Home Phone, Television, Internet and Cell Phone bills and let us consolidate them all into one bill and save you alot of money! We offer a complete home solutions to all of your communication and entertainment needs!